Sometimes I peruse Etsy and other sites and find stuff I REALLY would like to have. So, here is a picture list of things I'd love to have...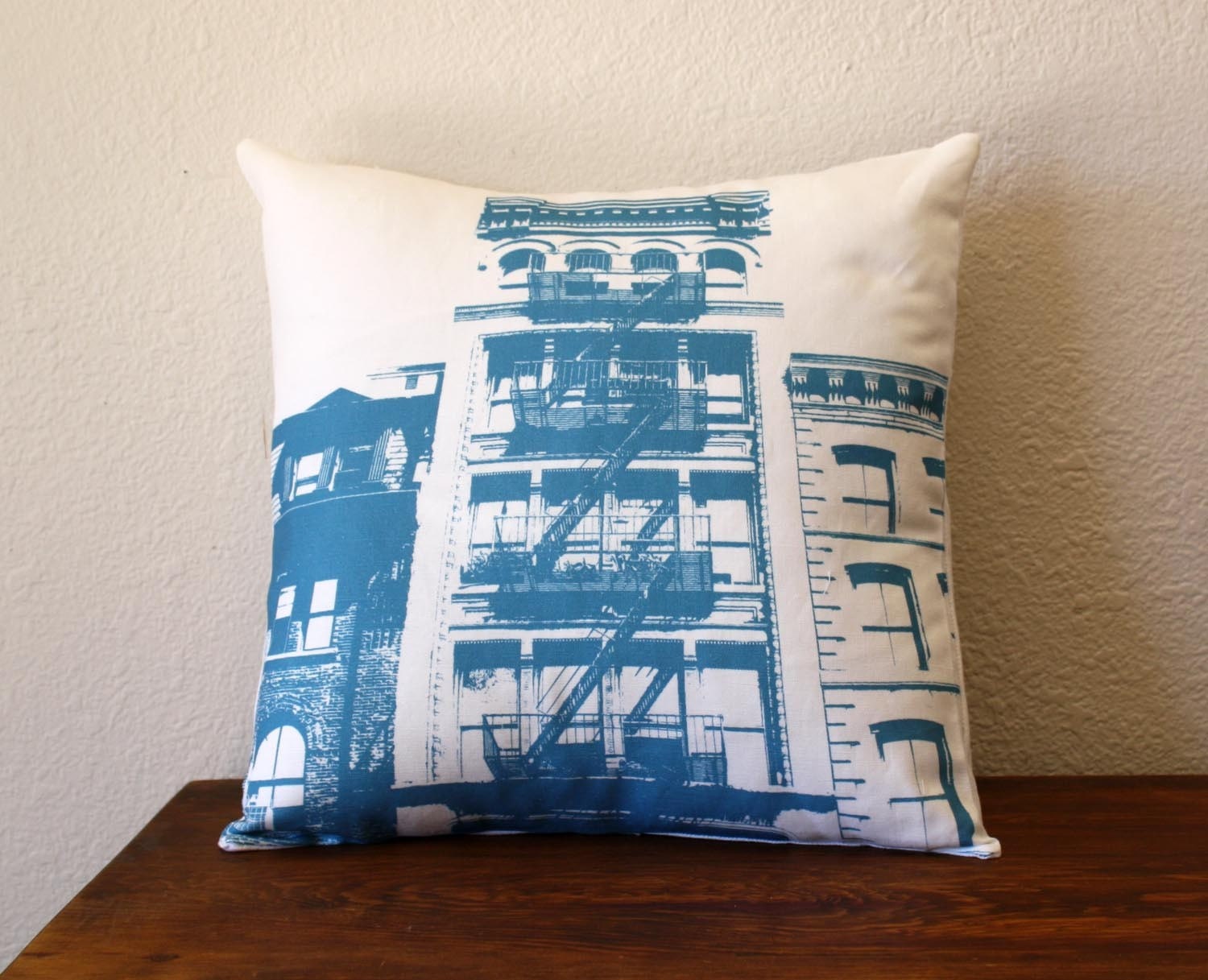 New York City Urban Pillow Style no 3 Pillow by NestaHome
...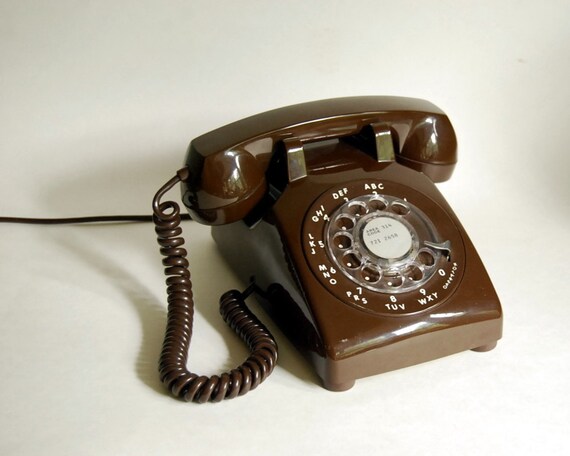 I am obsessed with all things vintage and this awesome 1970's brown rotary
phone from calloohcallay is no exception! I love it!
...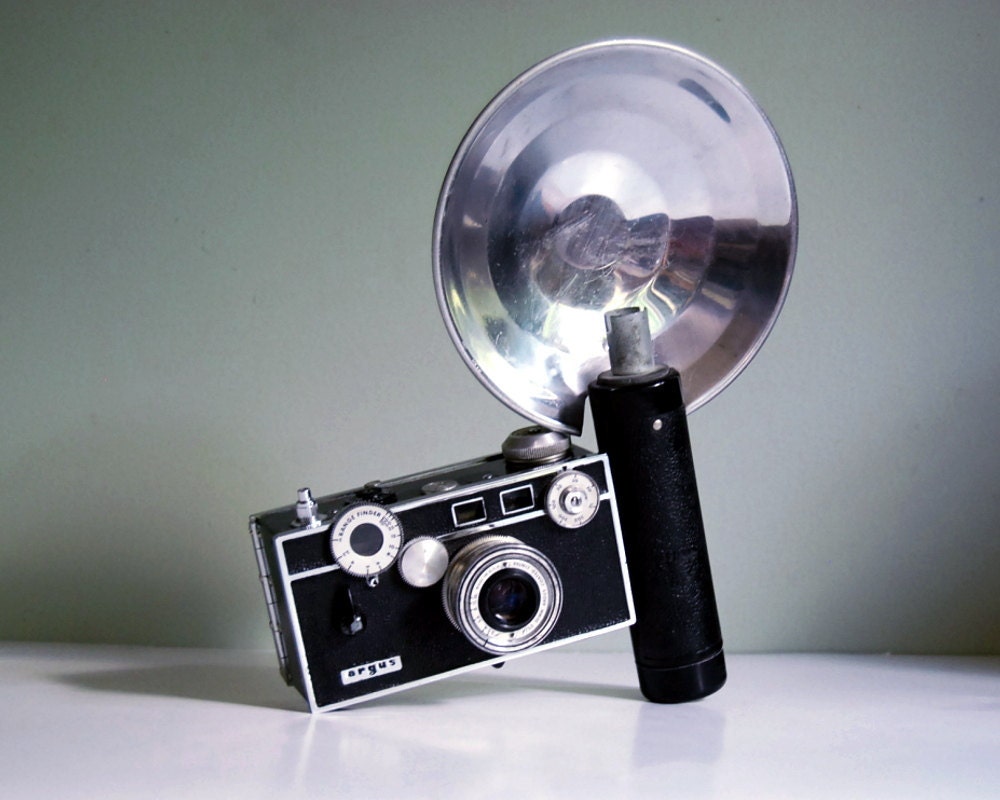 Vintage Camera Argus C3 with Flash Case by calloohcallay... as if I would
pass over this!
...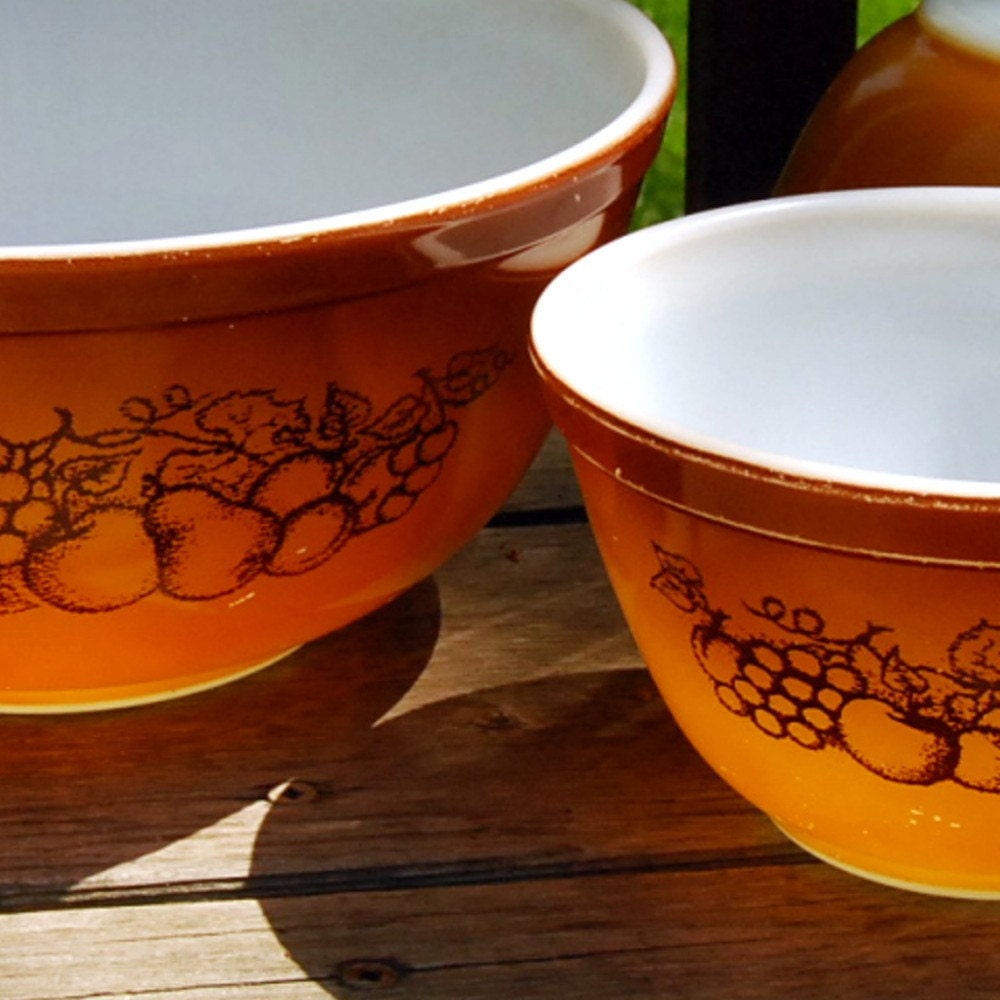 I adore these vintage Pyrex bowls!
...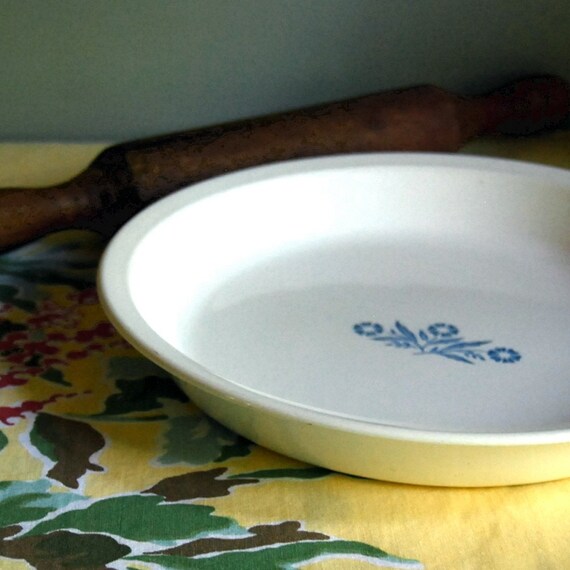 I've always loved the little blue Corning Wear flowers... I want this pie plate.
...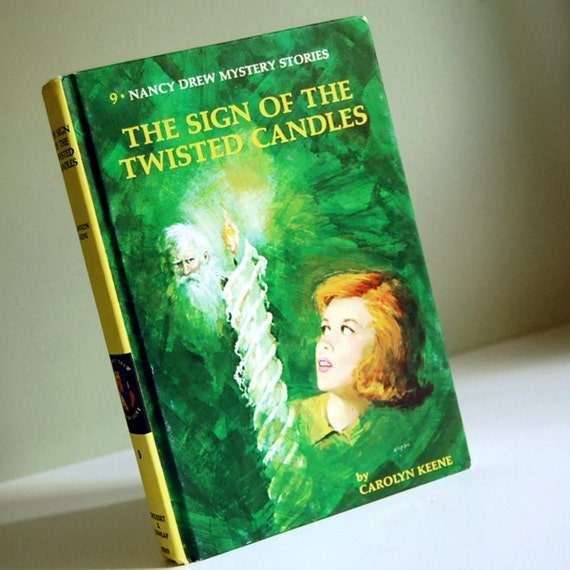 I've been toying with the idea of collecting vintage books for my kids to read ,
that is for when I have children.
...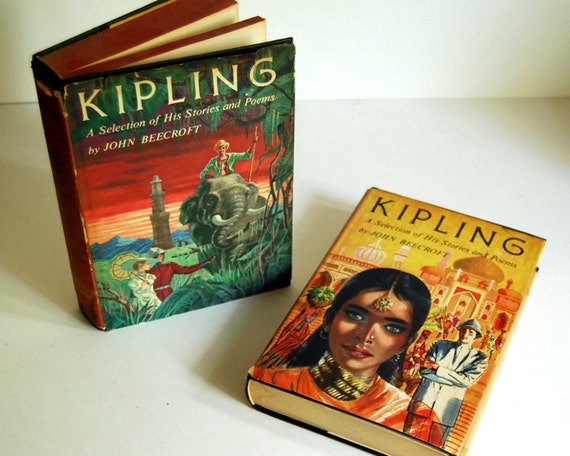 These would be good to have too!
...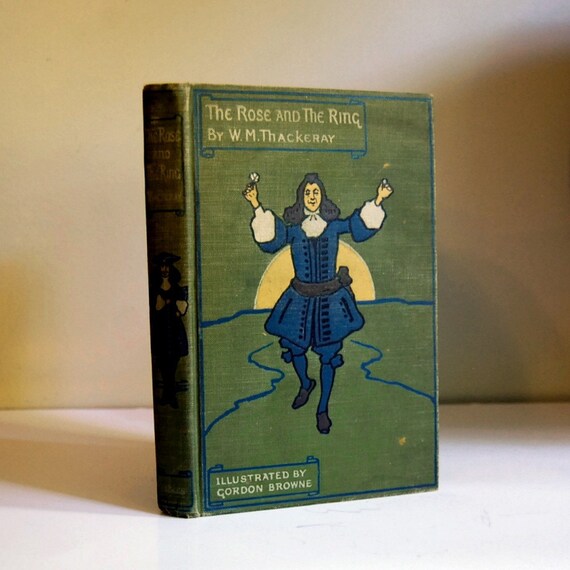 I kind of want this one for myself...I love Thackeray!
Can you tell I love vintage? Here come the crafting goodies!!!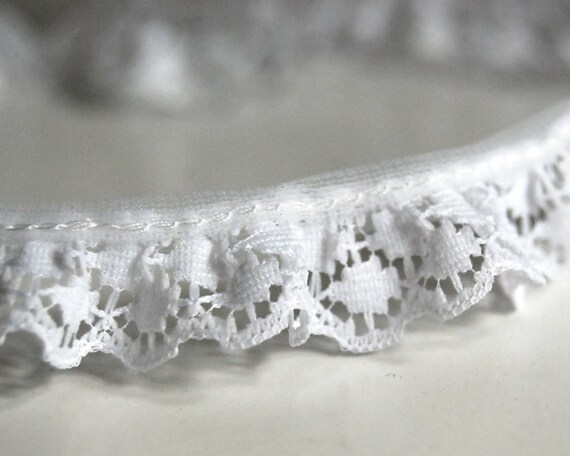 I just adore lace...
...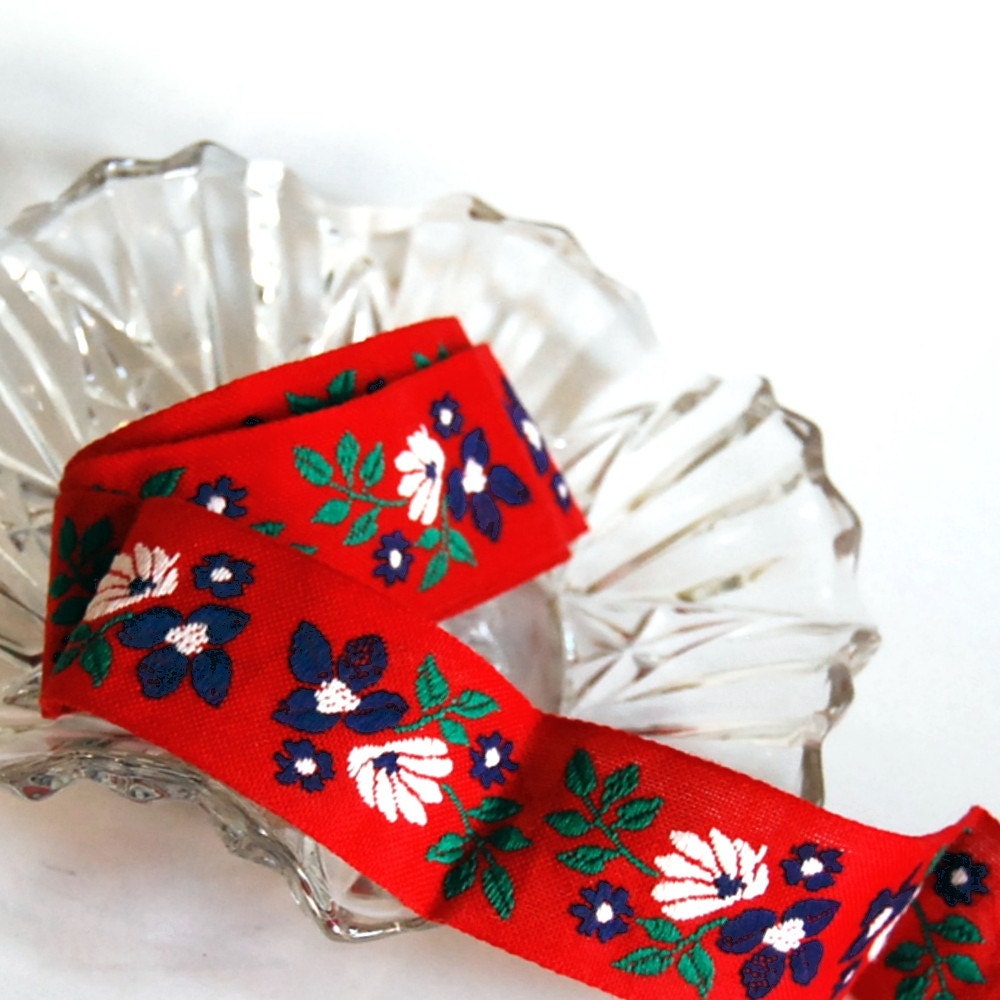 Vintage Wide Red and Blue Embroidered Woven Trim...I love vintage trim!
...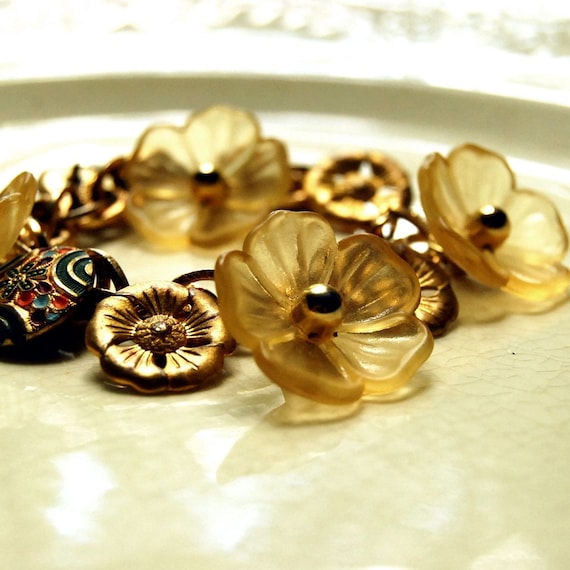 Unbelievably gorgeous Golden Flower Vintage Button Bracelet (I would
remove the buttons to use in other crafts---they're awesome!)....
I am in love with each of these items! Let's see how long they last in Etsy to see if I can get any! Have a fantastic start to your week everyone!